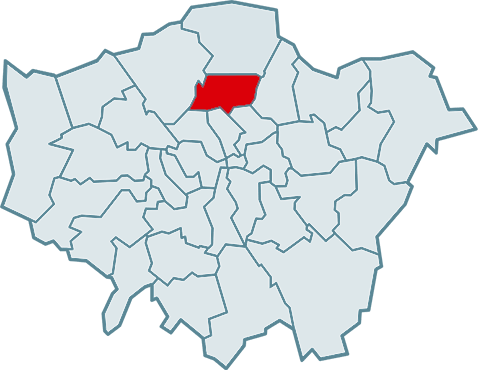 We realise that you a have a choice in carpet cleaning companies in Haringey but we also realise that not all carpet cleaning services are alike.
Local Carpet Cleaning London take great pride in being favourite choice for hundreds of customers from all over the Haringey who have been using our carpet cleaning services for plenty of years already.
All carpets get a lot of use, no matter how careful you are, accidents happen all the time. Over time, carpets get worn out, stained and discoloured. It is essential to take the utmost care of your carpets in order to be sure that you are surrounded by a clean and healthy environment.
FAQ
Can you apply something on my carpet to prevent the fiber from fraying?
Yes. Our professional cleaning company uses the so-called SCOTCHGUAR Protector, which is applied on the carpet once the cleaning procedure is over and it is only applied upon the Customer's request. However, please bear in mind that applying our SCOTCHGUAR Protector is not included in our general carpet cleaning service and for this reason you will have to pay a small additional fee.
What cleaning methods do you use?
After numerous researches in the field, we have come to the conclusion that the deep steam cleaning method is best for carpets, rugs, as well as upholstered furniture. That is why our cleaning company works with an ultramodern deep steam cleaning machine. In addition to the deep steam cleaning method, our company uses powerful vacuum cleaners and all of our technicians are trained to treat stubborn stains and discolorations. In addition, we use a deodorising machine which guarantees 100 percent deodorisation.
What cleaning products do you use?
Our professional cleaning company values the Customer's carpet as much as we value the planet. That is the reason why we do everything we can to protect them both. Our cleaning company works with environmentally friendly cleaning products only. We guarantee that our cleaning products are safe for use near children and domestic pets, and they will not trigger allergic reactions, too.
Forget about cleaning your carpets, leave the dirty job to us
We are an experienced carpet cleaning contractor that is always ready to deliver outstanding cleaning sessions. When you have your appointment made, we will come right on time and will get down to work straight away.
After we inspect the condition of your carpet, we will pre-treat any stubborn stains and they will extract the grounded-in soil. Our machines are able to suck dry up to 95 percent of the moisture. Spoil your carpets and contact us.
Haringey Carpet Cleaning Process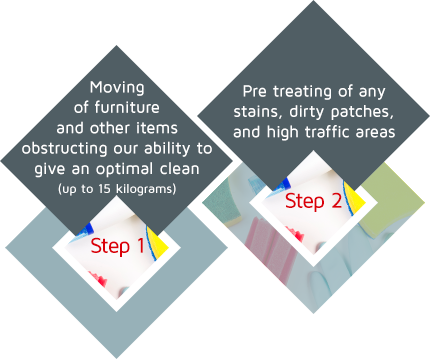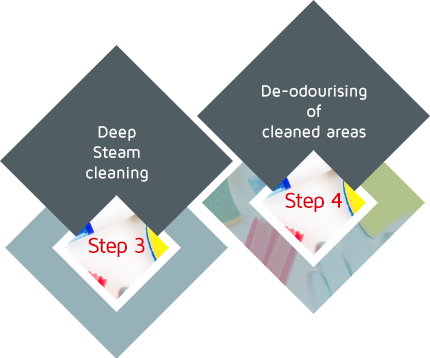 Before & After